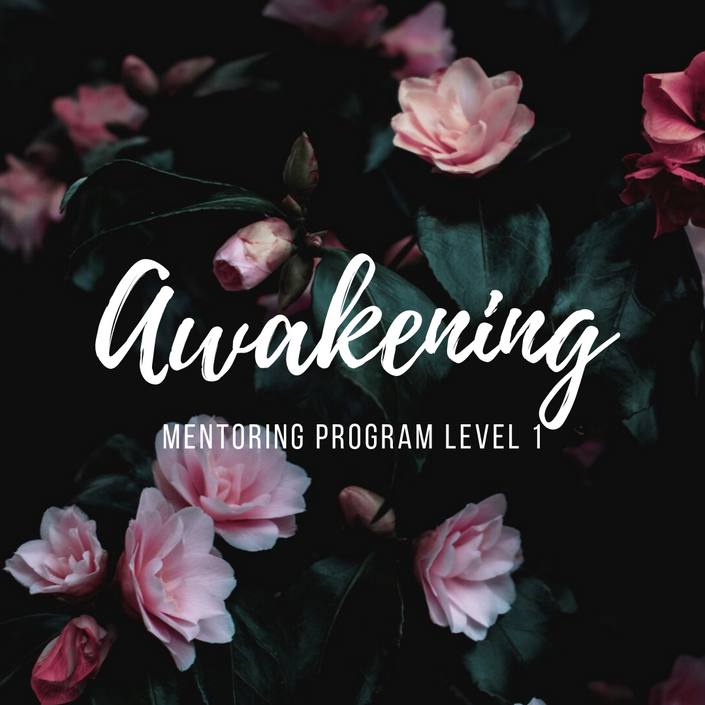 AWAKENING
Mentoring Program
I've been observing the religious and spiritual community for 13 years. During that time I have noticed so many newbies who've left religion want to jump head first into learning about magick, manifesting, herbs, oils, etc. After years of trying to get spells to work and feeling discouraged, many often fail to realize that it's their own mind sabotaging them!
That is why I've created this mentoring program. I want people to start off with a solid foundation and build a connection with themselves first before taking on too much magickal stuff they aren't yet ready for.
This program is a 1 month (30 day) program designed to help you no matter what spiritual path you will take later on down the line. This is perfect for new people who've just stepped out of religion or are struggling to drop the religious baggage. This is also for those who are seeking a solid foundation for their spiritual journey. The information contained within is invaluable and so important to your spiritual growth.
What will you learn?
Build and maintain a consistent meditation practice that will help you improve your skills necessary for magick later on down the line.
Tap into your Inner Daemon (higher self)

.

Discover your hidden subconscious blocks / programs.
Shadow Work
Be able to move past emotional traumas preventing you from mastering your emotions.
How the chakras play a vital role in your evolution
How to work with the chakras
The two types of main spiritual paths
Ancestor Veneration
Keep in mind that what you put in, you get out. You need to be willing and able to do the work necessary to bring about changes.
This program will not let you rest. You don't just "learn basic stuff". It's designed to build upon concepts. You will be required to follow the schedule and meditations I lay out for you.

Mentoring:

We will have 5 sessions during the month. This is a time to just check-in to see how you are progressing and help you in any area you may need. This can be done according to your schedule.
You also have private access to me during the 30 days to answer any questions you may have. I am available between 8 AM to 9 PM Eastern time (EST).This private access to me is only available for the duration of this one month mentoring program.
This can all be done via Facebook Messenger. I can be reached here (messenger) or via e-mail.
Course Curriculum
Welcome!
Available in days
days after you enroll
Focus Meditation
Available in days
days after you enroll
Understanding Self Aspects & The Mind
Available in days
days after you enroll
Your Instructor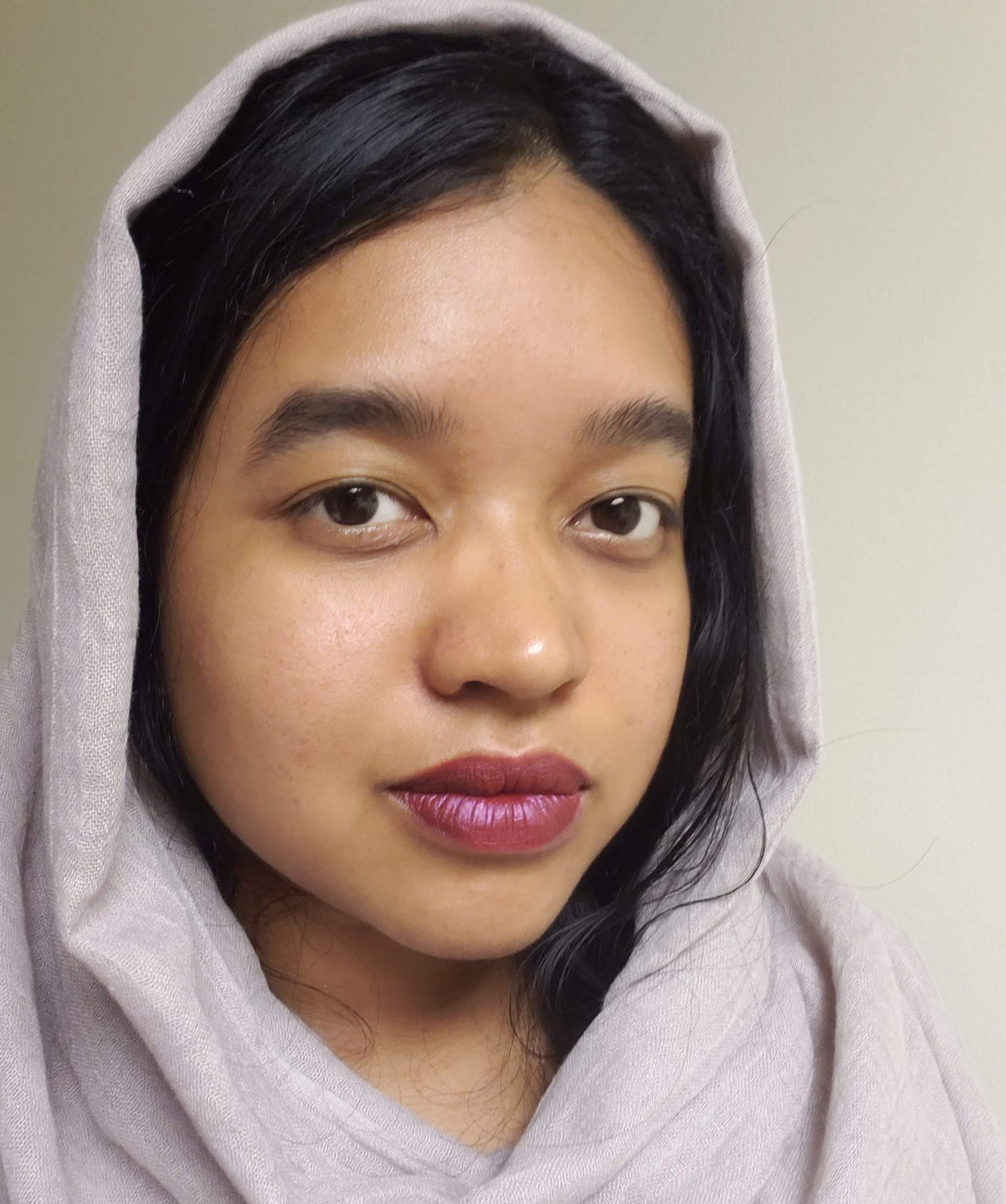 Tasha is a certified Usui Reiki Master, Crystal Energy Practitioner, and Left Hand Path Occultist. She has been in and out of religion for 14 years, but was initiated into spirituality since a child. Because of this, she knows how it feels to be lost, lonely, and confused in this grand journey.
She works with people who struggle with the religious mindset and those who feel stuck in their life. She will help you achieve self-mastery by providing tools that will clear subconscious blocks, level up your mental and spiritual states, and will teach you occult magick.

Connect with Tasha in her left hand path Spiritual Level Up Facebook group!
Frequently Asked Questions
When does the program start and finish?
This program starts as soon as it's purchased and ends in 30 days. You will still have access to the information once the program is over, however the private access to me ends once the 30 days are up.
How long do I have access to this tier level?
Forever! The information can be accessed at any time.
What if I am unhappy with the program?
Due to the nature of what this program is, there are no refunds. You get out of it what you put in. I will help you as much as possible but ultimately it is up to you to make it work.